OK, it's been……..well, almost a month since I posted the last MAK Music and I just stopped without warning of what's going on and I apologize for that. I really do. However, some things are changing around here for this piece for the site. You will still get the AS Singles shown here every week or so although it's more likely going to be an "every two or three weeks" type of thing instead of weekly. It all depends where the week goes in new music.
One more thing……..
In case you haven't heard, I am now on a new music podcast called Decibel Boost Podcast. I, along with hosts Robert and Alex, discuss the latest music news and what new songs have been released during the week. It is shown every Friday on the new site Surreal Resolution – which is going to launch TOMORROW, so get on that shit, boy. Tell 'em MAK2.0 sent ya.-
2 Episodes are out and a third one will out this week as well.
Episode 1

And now…..the AS singles I have missed showing y'all.
HEALTH – "Crusher"

TIM HECKER – "veil scans"

JENNY HVAL – "Period Piece"

MICACHU f/KEVIN "Clothes Wear Me"
JK The Reaper f/ Denzel Curry – "DRESSED TO KILL"
River Tiber – "GRAVITY"
Danny Brown, Kendrick Lamar, Ab-Soul & Earl Sweatshirt – "REALLY DOE"
NxWorries (Knxwledge x Anderson. Paak) – "LYK DIS"
If you're interested for my music tastes beyond, I got a SPOTIFY Account and you can find me on there if you have an account or about to start one yourself.
And remember…..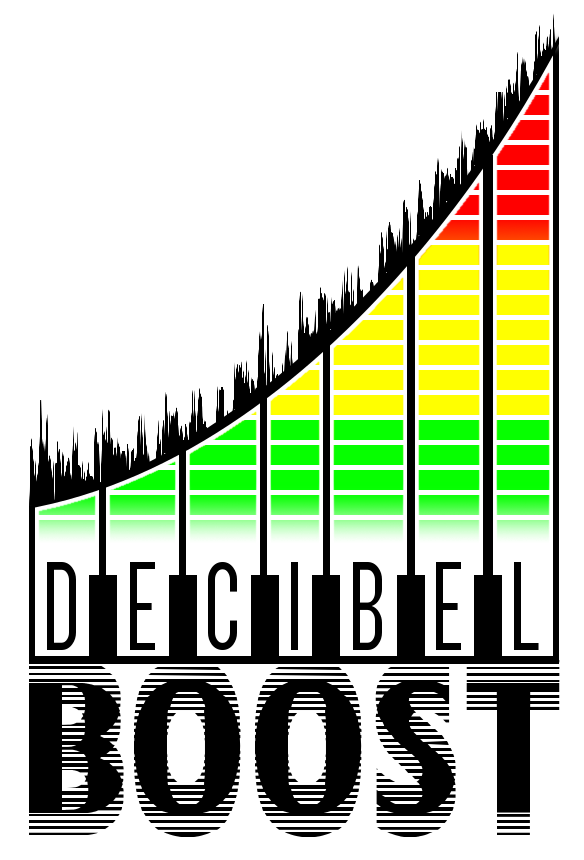 This is MAK2.0 aka The Blue Hybrid, bringing all the elements in one format.