Well, you know what?
I'm gonna make my own anime…with Black Jack and Hookers!!!
….
You know what? Forget the anime!!
Actually, scratch that. I might watch that. This is Young Black Jack (Note: This might confused you with Young Jack Black…)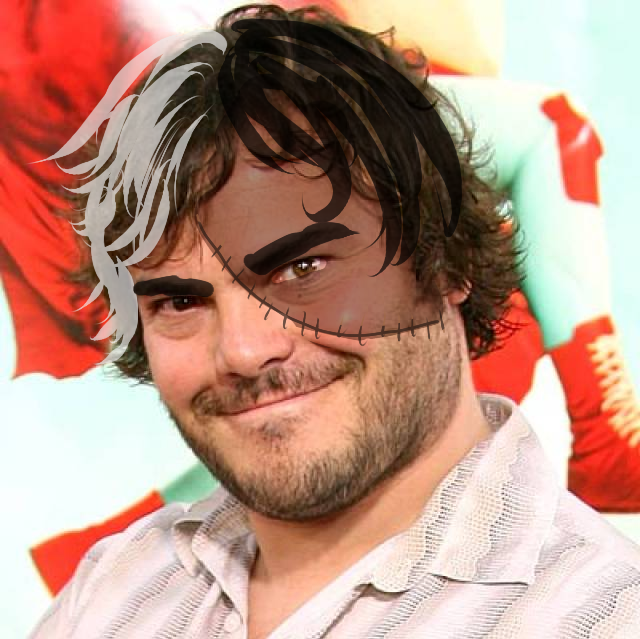 SOURCE for that pic – https://twitter.com/nashirasauce/status/650098719115735040
Oh, and this is a prequel to something I never watched…. This might be interesting.
Director: Mitsuko Kase
Series Composition: Ryousuke Takahashi
Script: Yoshiaki Tabata
Music: Daisuke Ikeda
Original Concept: Osamu Tezuka
Original creator:
Yoshiaki Tabata
Yū-Go Ōkuma
Character Design:
Miyuki Katayama
Nana Miura
Art Director:
Masato Shibata
Minoru Nishida
Chief Animation Director:
Miyuki Katayama
Nana Miura
Animation Production: Tezuka Productions
Internet Streaming: Crunchyroll
Licensed by: Sentai Filmworks
Plot Summary: Kuroo Hazama, an aspiring young medical student, studies diligently from Dr. Jōtarō Honma, a top surgeon who had saved Hazama's life when boy Hazama was badly injured by an unexploded bomb. Someday in the future, Hazama will be known as "Black Jack," a surgeon with unsurpassed skills but without a license.
First Thoughts: Oddly enough, I have never heard of something like a medical drama anime before and I heard few things about the original show via other people in my circle so I'm going in fresh on this and I got to say, things got intense during the first episode much like any medical drama I've seen throughout the years (minus the crappy relationship drama or anything from the further seasons of House). I do love the animation style of it as the show is set in the 1960s and this is animated by renowned studio Tezuka Productions (famously for Astro Boy) and Black Jack does make an enthralling character to delve into what made him what he is. I do find myself checking more of this series this season.
This is a straight up CONTINUE WEEKLY. I could use a good anime drama this season and this could be one of them.
So, this is MAK2.0 aka The Blue Hybrid, reminding you that your body could be in worse shape.